Essie Gel + Lacquer - #902G #902 Blossom Dandy - Spring 2015 Collection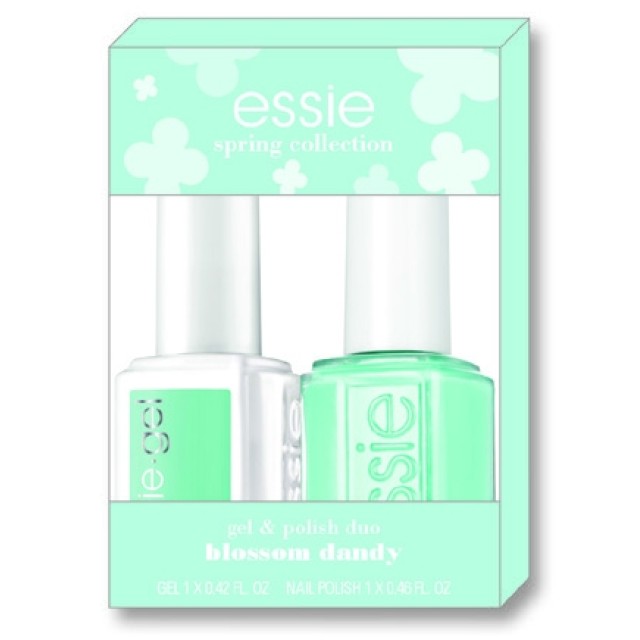 Essie Gel, 12.5mL - 0.42 fl. Oz. Essie introduces their first 2-in-1 LED gel system.14 day of first-day-perfect color & shine.
Currently there are no reviews available for this product. Be the first to write a review.