IBD Intense Seal LED/UV No-Cleanse Top Coat 0.5 oz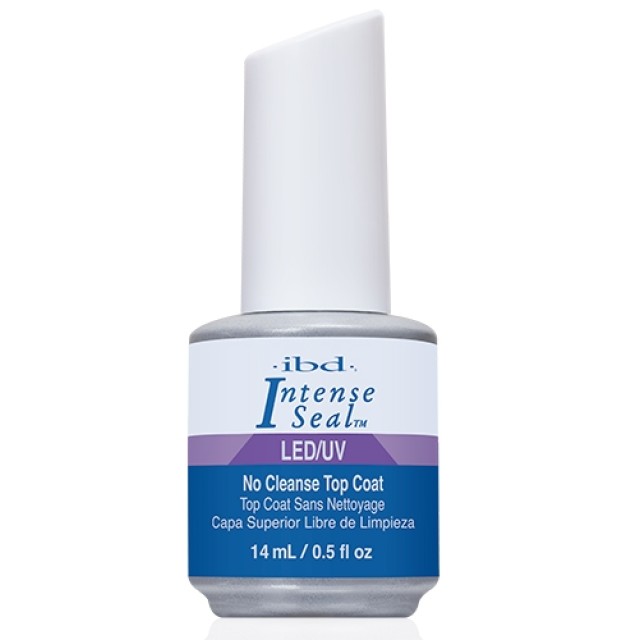 Nail Tech favorite, Intense Seal now LED/UV, non cleansing formula with a mirror glass finish. Eliminates buffing, and can be used on traditional hard gels, acrylics, and wraps.
Currently there are no reviews available for this product. Be the first to write a review.