PND Mood Cateye Gel Polish .5 oz - Color #59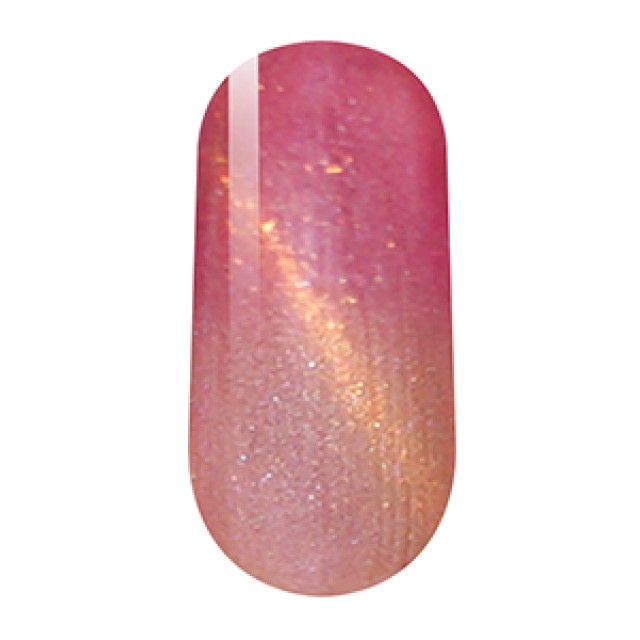 Introducing PND® by Gelaxy: Mood Cateye Gel Polish - A mood changing and "Cateye" holographic effect polish. Color changes with different viewing angles and temperature change.
14-day wearing time
High gloss, mirror finish
Cures with UV or LED
0.5 Fl. Oz
Apply in 4 simple steps:
Apply gel base coat and cure
Apply color coat and cure
2nd color coat, pass magnet over nail and cure
Apply top coat, cure and wipe with 99% alcohol
*Actual colors may vary slightly due to the image lighting and your monitor resolution*
Currently there are no reviews available for this product. Be the first to write a review.