Cuccio Pomegranate & Fig Body Butter Wash 8 oz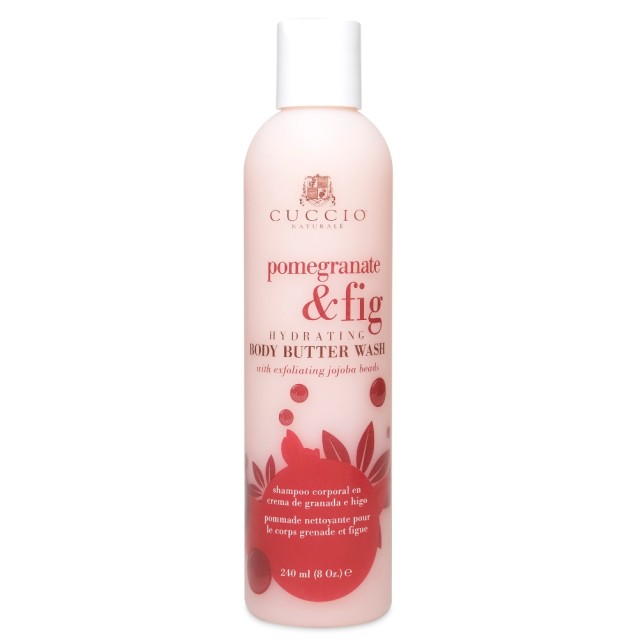 A unique cleansing body butter wash blend infused with organic jojoba bead and silk protein extracts that exfoliate and moisturize while stimulating healthy cell regeneration, leaving your skin feeling more soft, silky and radiant looking.
Currently there are no reviews available for this product. Be the first to write a review.